We are officially a waiting family!!!  Our paperwork has been legalized in Haiti, and has been submitted to IBESR.  That means that all of our paperwork, and even pictures of our house, and our family, and our kiddos– those things that we have touched and held and prayed over– they are in the hands of the people who will make our match.  Well, they are actually probably in a box or a pile of other folders with many other waiting families stacked above ours.  So excited to join those faithful stacks!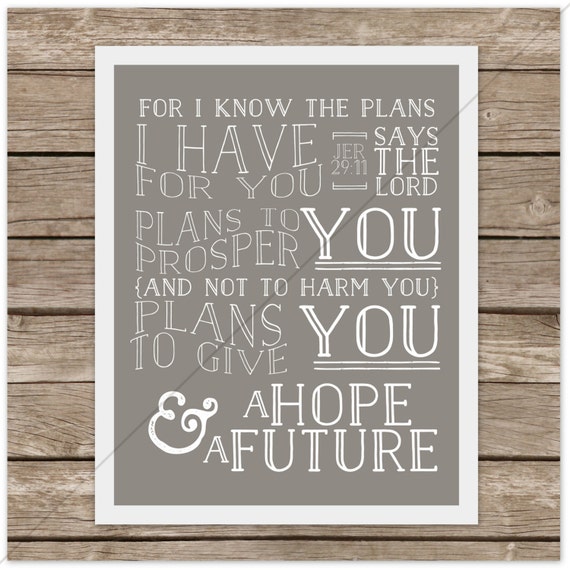 (poster made by an adoptive mama: https://www.etsy.com/shop/echoesofmercy)
This means that technically, our family could be matched any day.  It is possible that the creche (orphanage) we are working with sent in our paperwork with a suggestion of a match.  We won't know about any suggestions, and it wouldn't decrease our wait time- IBESR will still make the final match.  But it still gives me goosebumps to think about it!  The most recent update from our agency estimated that we might wait about 14-15 months from now until we are matched.  Are you doing the math right now?  Don't.  Did you?  I couldn't help it either.  If there is one thing we have heard from other adoptive families about adoption, it's that we can't expect any timing in particular.  The other thing we hear is no matter how long you wait, it's worth the wait.
And truthfully, I think the wait after we meet our child (estimated 12+ months from match to homecoming) will be unbearable compared to the wait now.  And imagine the waiting the children are doing.  What is it like to wait for a family?
We recently found out that IBESR has not made any matches for several months.  Our agency believes this is due to the fact that Haiti is making changes and adding safeguards to ensure ethical practices in adoptions.  It is very, very good for countries to take time to make sure children are truly orphaned, and to make sure that adoptive families are truly safe & loving.  However, while IBESR adjusts to these new procedures, I worry about the children who are waiting, and growing, and possibly aging out before they have the chance of being matched.
Will you pray for those children?  Will you please pray with us:
– That our child is loved and safe
– That God will shape our family into the perfect match for our child
– That God blesses the lives of the people who work for IBESR and gives them hearts to send orphans home
with lots of joy,
Natalie